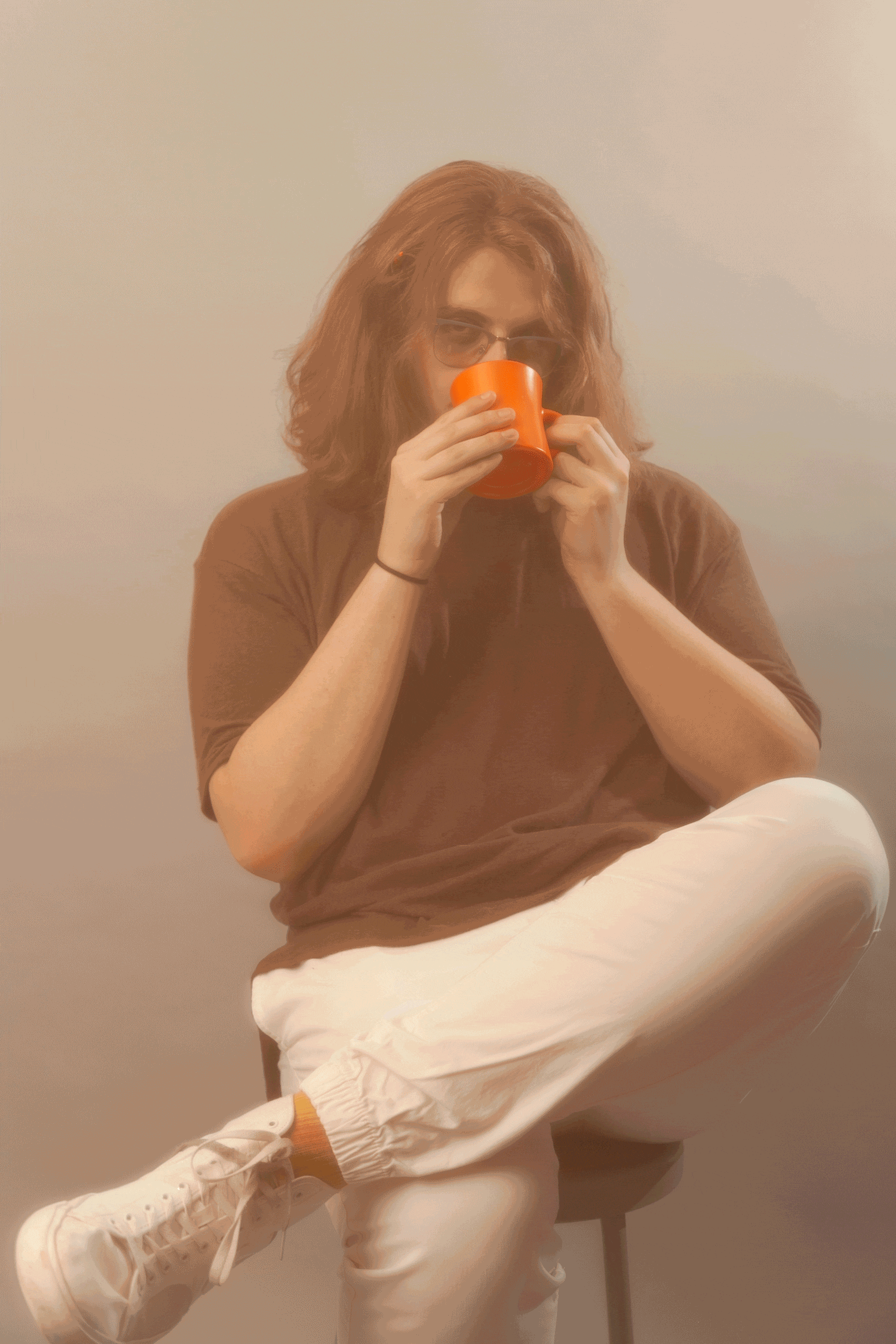 about me

Hey! Thanks for checking out my portfolio. My name is Gage and I'm a graphic designer and illustrator based in Portland, OR.
I have a passion for creating well-developed and thoughtful design and I'm eager to drive curiosity through expressive branding, typography, page layout, and illustration.
I'm also a big fan of tangible design. I will always be excited to create something for specialty printing like risograph or screenprinting. Print design is NOT dying and I refuse to let it go!
In my freetime, you can find me playing with my pets, traveling the world (if there isn't a global pandemic when you're reading this ︎), or having a wild baking night.